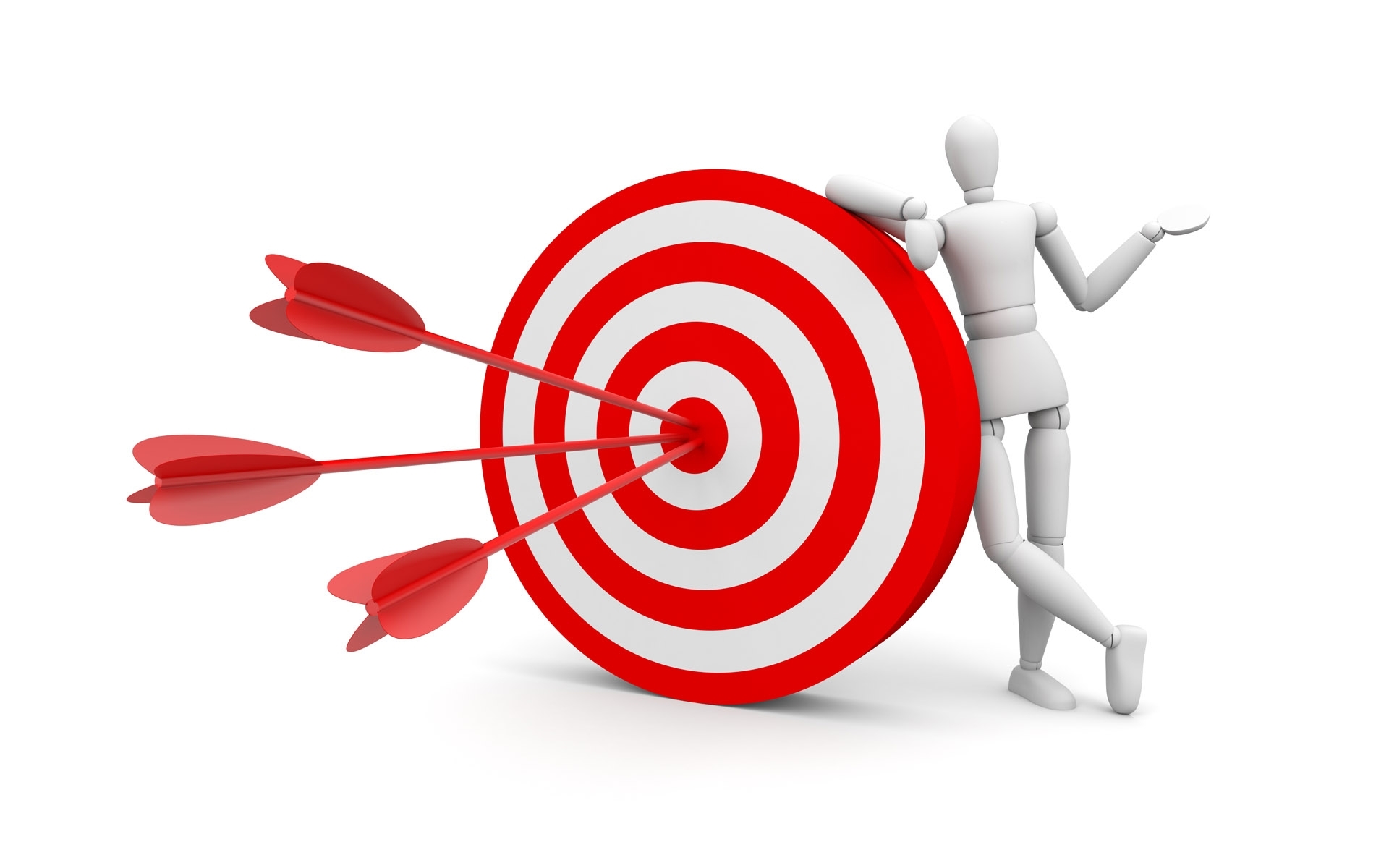 First we'd like you to understand why hiring the "right" Executive Search firm is important… and why you should HIRE and WORK with Your Talent Source.
Why Hire an Executive Search Firm?
Executive Search firms can be a valuable resource for companies… but only if it's the RIGHT search firm.  Using a search firm can be an expense but using the right search firm is a wise investment that will not only save you time, but will provide you access to TOP talent, thus making it a good investment rather than a cost.
Why Your Talent Source?
Here are some of the top reasons;
Our founder has 30+ years of HR Management and recruiting experience.  We know how to find the HIDDEN Talent
Member of The Search Alliance, a working alliance of 14 former business executives turned Recruiter
A combined 250+ years of Marketplace Knowledge and Expertise
Specialized Knowledge and Resources
Established networks throughout our industry to find and attract the BEST available talent in the shortest amount of time
Confidentiality
Objective Input
Negotiation Buffer
The more narrow the field of candidates and the more important the position… the more likely Your Talent Source will be YOUR winning choice.
Get in touch with us today.