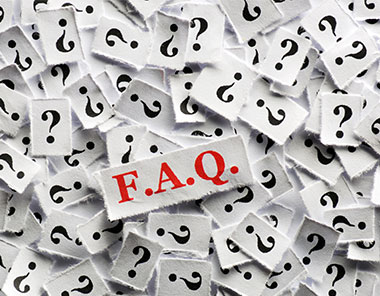 Fee Structure:
Our fee structure is generally 30% of 1st year earnings
As we want your business we can offer an incentive for you to give us an opportunity to earn your business.
We offer several plans which we can customize to fit your specific needs
Available Fee Arrangements:
Contingency Search
Fee is only due if you hire one of our candidates
Contained Search
Provides greater commitment on both parties to fill the position
You pay us a percentage of our estimated fee up front with balance due only upon placement.
Retained Search
Our highest priority search!
1/3 of the estimated fee is paid upon the assignment of the agreement
Pay another 1/3 upon presentation of qualified candidates list
The balance is due within 15 days of offer acceptance.
Payment is expected within 15 days of the candidates start date.
And if you pay within 15 days we will provide you with a 90 day replacement guarantee
Number of candidates we deliver for each position?
We general will provide 3-5 pre-qualified candidates that meet your specifications
How long does it typically take you to deliver candidates?
In most cases we can deliver high quality candidates within 2 weeks.
In almost all cases we can provide qualified candidates within 30 days.